Insured
The person, group, or organization whose life or property is covered by an insurance policy.
Insurer
Insurance company that issues a particular insurance policy to an insured. In case of a very large risk, several insurance companies may combine to issue one policy.
Named Insured
Any person, firm, or organization, or any of its members specifically designated by name as an insured(s) in an insurance policy.  .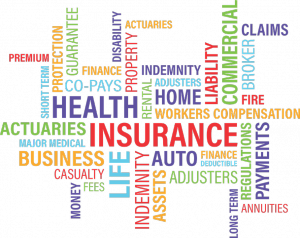 Premium
The price or amount paid for insurance.
Claim
A formal request to an insurance company asking for a payment based on the terms of the insurance policy.
Carrier
A company that offers and underwrites insurance policies.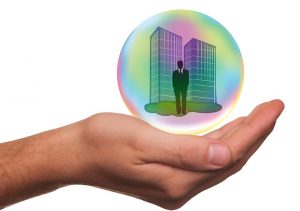 Policy
A document detailing the terms and conditions of a contract of insurance.
Underwriter
The person who decides whether to provide insurance and under what terms.
Agent/Broker/Producer
A person licensed by a state and employed by an insurance company to sell insurance policies on the company's behalf.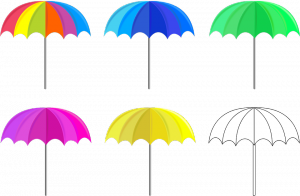 Umbrella Coverage
Umbrella coverage protects your business when your existing liability insurance policy limits can't cover all the expenses of a claim.
Hired and Non-owned Auto
A coverage that is commonly added or endorsed onto a commercial auto insurance policy. This endorsement adds additional coverages for the insured in the event there becomes a liability issue for an automobile accident involving a vehicle they don't directly insure (rentals or employee owned cars).
Experience Modification Rating
An employers' Experience Modification Rating refers the factor calculated from actual loss experience. It is used to adjust the businesses premiums (higher or lower) based on the businesses loss experience relative to the average underlying manual premiums for workers compensation coverage. The Modifier (Mod) compares the insured experience to the average class experience.
Additional Terms to consider familiarizing yourself with before your nest renewal
Waiver of Subrogation
A Waiver of Subrogation is a contractual provision whereby an insured waives the right of their insurance carrier to seek redress or seek compensation for losses from a negligent third party.
Certificate of Insurance
A certificate of insurance is a document that is used to provide info on specific insurance coverage and provide verification insurance is in place at the time of issuance. The certificate contains the types and limits of coverage, the carrier, policy number, named insured, and the policies' effective dates.
Certificate Holder
The certificate holder is the person, business, or nonprofit organization who is provided with a certificate of insurance to prove coverage is in place at the time of issuance. The certificate holder will be notified if at any time the policy is cancelled before the listed policy effective date.
Additional Insured
The Additional Insured is the person or organization who is not automatically included as an insured on an insurance policy, but who is included under the policy at the request of the named insured.