On Friday December, 15th; The Missouri Department of Insurance announced it is recommending a 3% decrease in workers compensation insurance loss costs for 2018.  This decrease comes on top of a 4% decrease that took effect in August of this year.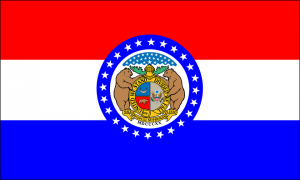 According to a release from the department of insurance, the decrease is driven by declining lost-time claim frequencies combined with stable average claim costs.  According to a statement from Department of Insurance Director Chlora Lindley-Myers, "Missouri's lost-time claim frequency has fallen since 2010, and average claim costs have stayed steady for the past several years,"  This means the average claim cost is lower than in years past and the frequency of claims has gone down in recent years.  Additionally, this will be the fourth consecutive year of declining comp rates in the state, according to a department statement.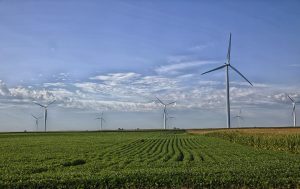 Under Missouri law, insurance carriers are not required to follow the recommendations of the state or that of The national Council on Compensation Insurance (NCCI).  Insurers may set their own rates based on NCCI's recommendations, the department's recommendations or their own analysis. In order to remain competitive, most insurers offering coverage in the state will change rates accordingly for most class codes.  Now this does not necessarily apply to businesses across all class codes. Some businesses may see larger decreases depending upon the appetite of the carrier to quote that particular coverage and industry. If your business operates in a high risk industry, the decrease may not apply or may be a smaller amount.