Pay as You Go Workers Comp is a great program that many insurance carriers offer to help businesses get insurance in place without the burden of a large lump sum payment. For many businesses, it is not in their best interest to tie up cash in a large payment just to get a workers comp policy in place.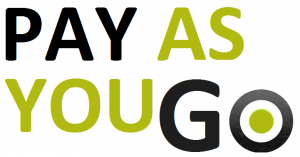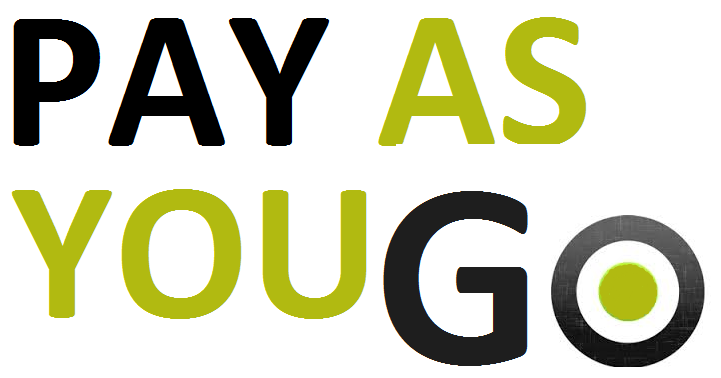 Landscaping
Landscaping can benefit from a Pay as You Go Workers Comp Policy because of the seasonal nature of the work involved in landscaping. No matter where you operate, there are more than likely certain times of the year when a majority of the work is done. For most businesses, this is in the Summer when grass and other plants are growing like crazy. Even if you offer Winter Snow Removal Services, that time of year will more than likely be less busy than other times of the year. Pay as You Go will allow you to pay your premium each month based upon the previous months payroll.
Hospitality
The Hospitality Industry includes all businesses that cater to people who are travelling. This can include hotels, motels, bed & breakfasts, bars, and restaurants.  The nature of this business is dependent upon the weather and the Summer Break from school. Because children are free from the daily routine of school, many parents decide to take them on vacations. While these people are on vacations they typically have lots of disposable income. Because of the seasonal nature of this industry, Pay as You Go Workers Comp can allow business owners to pay their premium during the busy time when they have cash on hand and pay less during the slower time of the year.
Construction
Construction is another business that because of the weather and the outdoor nature of the job, it has slow times. If these slow times are causing your business to have less cash coming in, Pay as You Go might just be a great option to help construction businesses keep coverage in place while keeping premium payments to a minimum.
Food Trucks
Food Trucks are booming in popularity all over the country. Most cities now have numerous Food Truck Friday Events and sporting events are beginning to see more and more trucks compared to just a few years ago. Because this business is located outside, it is somewhat dependent upon the weather. If the truck is located in a sports town, it can even be based upon the success of the professional teams in your area. With the Pay as You Go Option, you can pay a higher premium during the months when you have cash on hand and less when the business traffic is slow.
Farming
Farming is another industry that can be both seasonal and cash-strapped for several different reasons. Some family owned farms depend on government programs for part of their revenue. Those payments are usually sent out at one or a few times per year. During those times in between, some farmers may lack cash on hand to make large lump sum payments for things like commercial insurance. A Pay as You Go Option can help these family farms by allowing them to pay their premium monthly depending upon the work they do each month.