How much insurance do owners of food trucks need?????
Food Trucks are a booming industry.  In 2015, the industry represented more than 1.2 billion in annual sales. This booming industry has contributed to an annual growth rate of more than 12% over the 5 previous years. Because of this popularity many more business owners entering the market. As they enter the market there are many risks that come to this industry. Many business owners in this industry got their start in the traditional restaurant industry. There are many more risks that come with a restaurant that is mobile and processing many transactions at a remote location. Those risks are much different from a traditional restaurant, a non-profit organization or even a home health care agency. For this reason, food truck owners need to have a strong relationship with an independent insurance agent who can help them properly protect their investment. Here are 5 coverages most food truck owners need to secure, in order to properly protect their business.
General Liability
Commercial Auto
Inland Marine
Cyber Insurance
Workers Compensation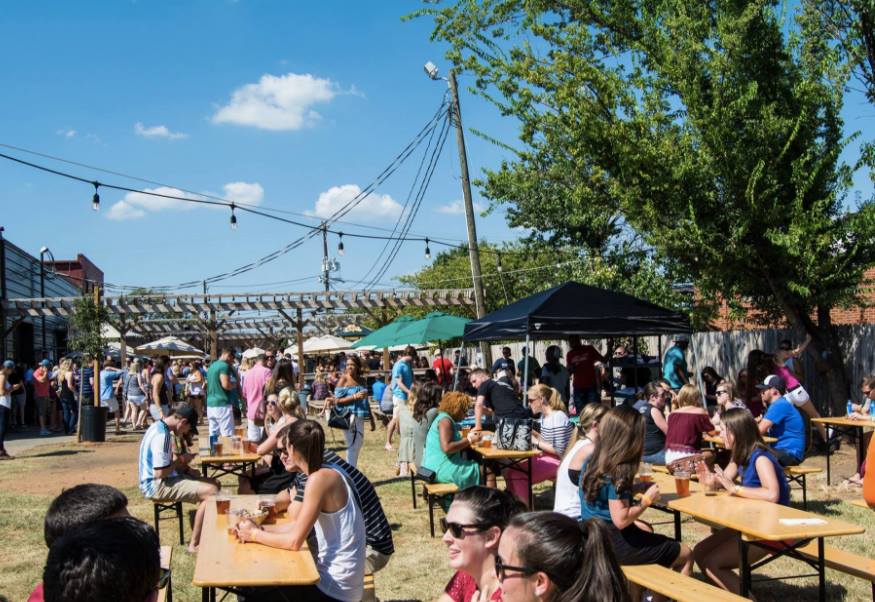 General Liability is the first and most essential coverage a food truck owner will need to secure in order to protect their business. It is required by law in most states depending on the way in wh
ich your business is classified and how much revenue you generate.
A Commercial Auto Policy will be essential to food trucks.  This will cover the main body of the vehicle if it is damaged in an accident.  It will also cover your liability to the other vehicle in the crash if the accident is the fault of you or your employee. A commercial auto insurance policy is not all encompassing.  The equipment kept inside your vehicle or pulled behind a trailer is not covered by a commercial auto policy.  These pieces of equipment will be covered by an inland marine insurance policy.
An Inland Marine Insurance Policy is designed for specialized equipment that is meant to be in transit. The very nature of the food truck industry makes this coverage essential. One key to making sure all of your equipment is covered, is to have a detailed conversation with your independent insurance agent about what types of equipment you have and exactly how you use that equipment.
Cyber Insurance is a necessary coverage far too many food truck owners do not realize they need. Even at a mobile workstation like a food truck, a majority of the purchases will be made with a card or mobile device. Depending upon what type of mobile Point of Sale software you use this can open up your business to becoming a victim of a data breach.  If you secure the proper coverage it can help you recover from the damages your business faces as a result of a data breach. The coverage can help you make your customers whole again and it can help you restore the damaged image of your business as a result of a data breach.
Workers Compensation insurance is required by law in 48 out of 50 states. Each workers compensation system is regulated by the individual states and each states' system has specific exclusions based on how many employees you have, the revenues of your business and certain industries.  You may not be required to secure this coverage depending upon your specific state. Even if you are not required to secure this coverage it is more than likely beneficial to you to secure this coverage once you hire an employee not in your immediate family.